Editing Reel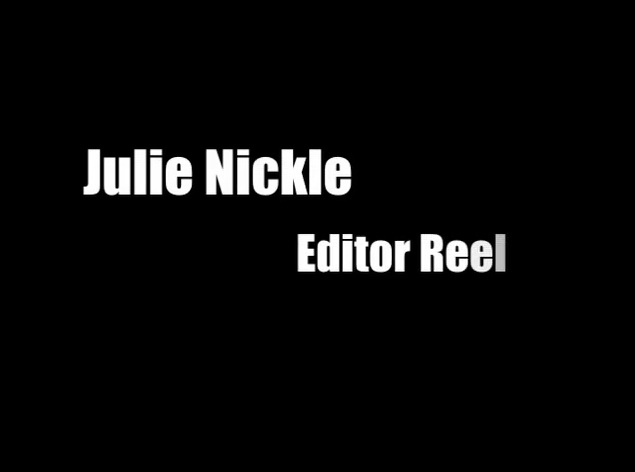 Editor Reel.
Editor Reel showing my work from:
1. Durham Regional Hospital- Promotional Video
2. UT Southwestern Medical Center- Promotional Video
3. Wrangler- Annual Sales Conference promo video, mixed media compilation
4. Duke Center for Metabolic and Weightloss Surgery- Commercial
5. Taylor King & Associates - Commercial
6. Short Films: What's Wrong With Me, Lost, & Walk of Shame

Lost from Julie Nickle on Vimeo.